Technical Services
The R & D personnel are the source of innovation. With the strong R & D team of Yalong Mould, the scientific research projects have been fruitful.
Professional design team
1. The group mode implements strict 6S management standards, accurately communicates assigned tasks, and immediately follows the refresh task process
2. Unique standardized design process and design standards provide faster speed and higher quality for mold design
3. Project communication management and file transfer through professional tools, giving the most secure storage environment for files
4. Streamlined mold design process to ensure that the most professional employees work in their areas of expertise
5. Provide clear, high-quality 2D processing drawings for on-site processing, quantifiable planning and testing of component structural dimension tolerance drawings for quality and processing, order standard parts that meet product standards, and ultimately provide customers with detailed and complete mold transfer information.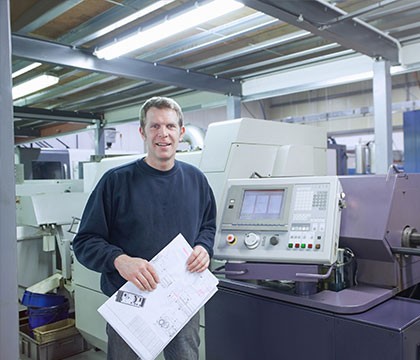 Quality certification
At present, the company's quality management system has passed ISO9001: 2015, IATF16949 and VDA6.4 certification. With the quality assurance department as the center, the quality management system is fully extended to all levels of the company.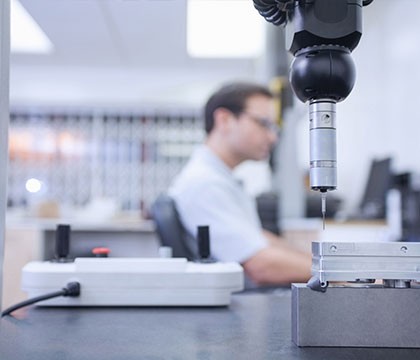 Detection
Prior to mold testing, monitor the quality and inspection of mold processing. With the support of rich and effective measuring equipment resources and human resources, control the various sizes and problems of the mold to ensure that the mold shipment rate is 100%.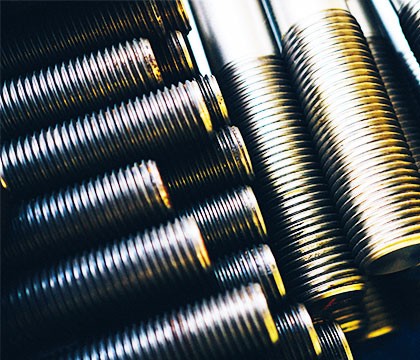 Raw material monitoring
Raw material monitoring is a crucial step in quality control. Controlling the inflow of unqualified raw materials can avoid the quality problems of the mold itself from the source, and strictly control the quality of various mold raw materials for factory acceptance.
Design example
Yalong mould's design team has rich design experience, familiar with mold design standards in China, Europe, the United States, Japan, etc., can be proficient in the use of various software for mold and product design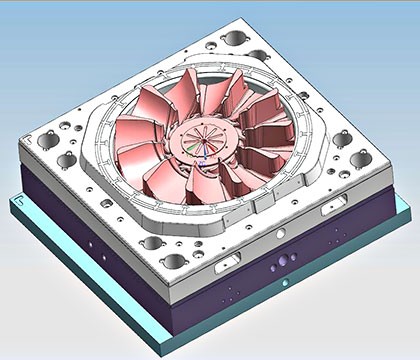 FAN MOULD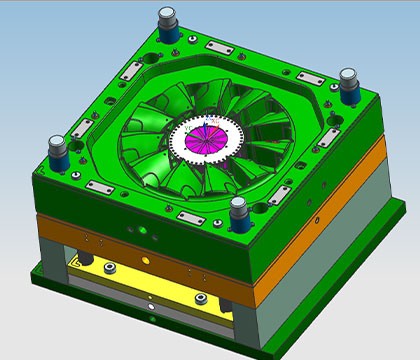 FAN MOULD
COMMODITY MOULD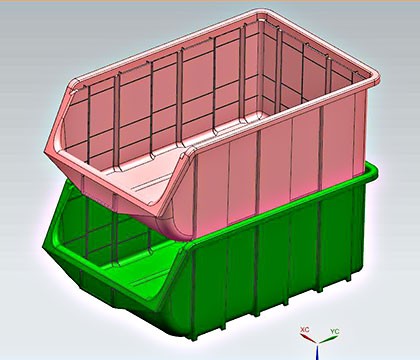 COMMODITY MOULD