Technical Services
The R & D personnel are the source of innovation. With the strong R & D team of Yalong Mould, the scientific research projects have been fruitful.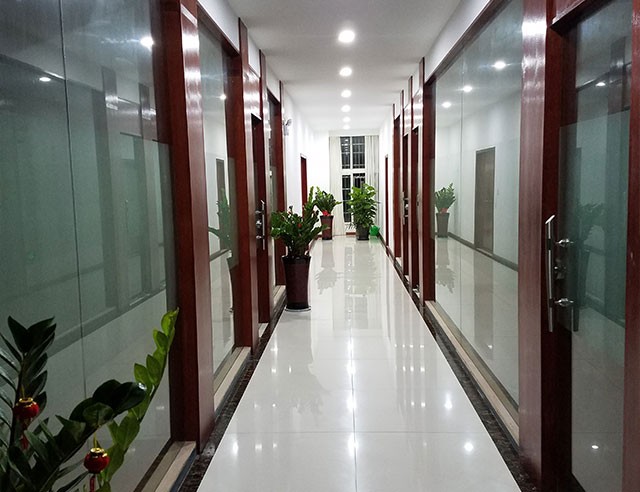 Working environment
A clean and orderly working environment can give people a sense of order and comfort. The simple and atmospheric office space eliminates redundant and cumbersome parts, reduces unnecessary time costs for employees, and indirectly improves employees' work efficiency.
Professional design team
1. Unique standardized design process and design standards provide faster speed and higher quality for mold design
2. Project communication management and file transfer through professional tools, giving the most secure storage environment for files
3. Streamlined mold design process to ensure that the most professional employees work in their areas of expertise
4. Provide clear, high-quality 2D processing drawings for on-site processing, quantifiable planning and testing of component structural dimension tolerance drawings for quality and processing, order standard parts that meet product standards, and ultimately provide customers with detailed and complete mold transfer information.
Success case
Our experienced employees participate in each of our projects to ensure the best results. Our experienced professionals can quickly solve problems, and effectively control and execute each project involving processes and operations.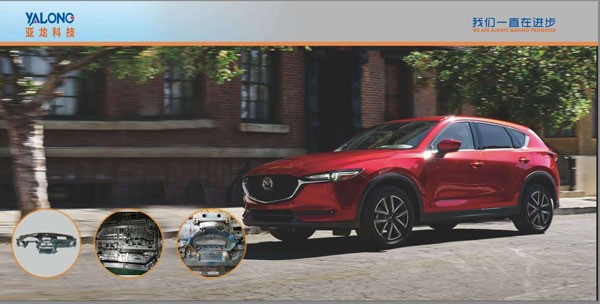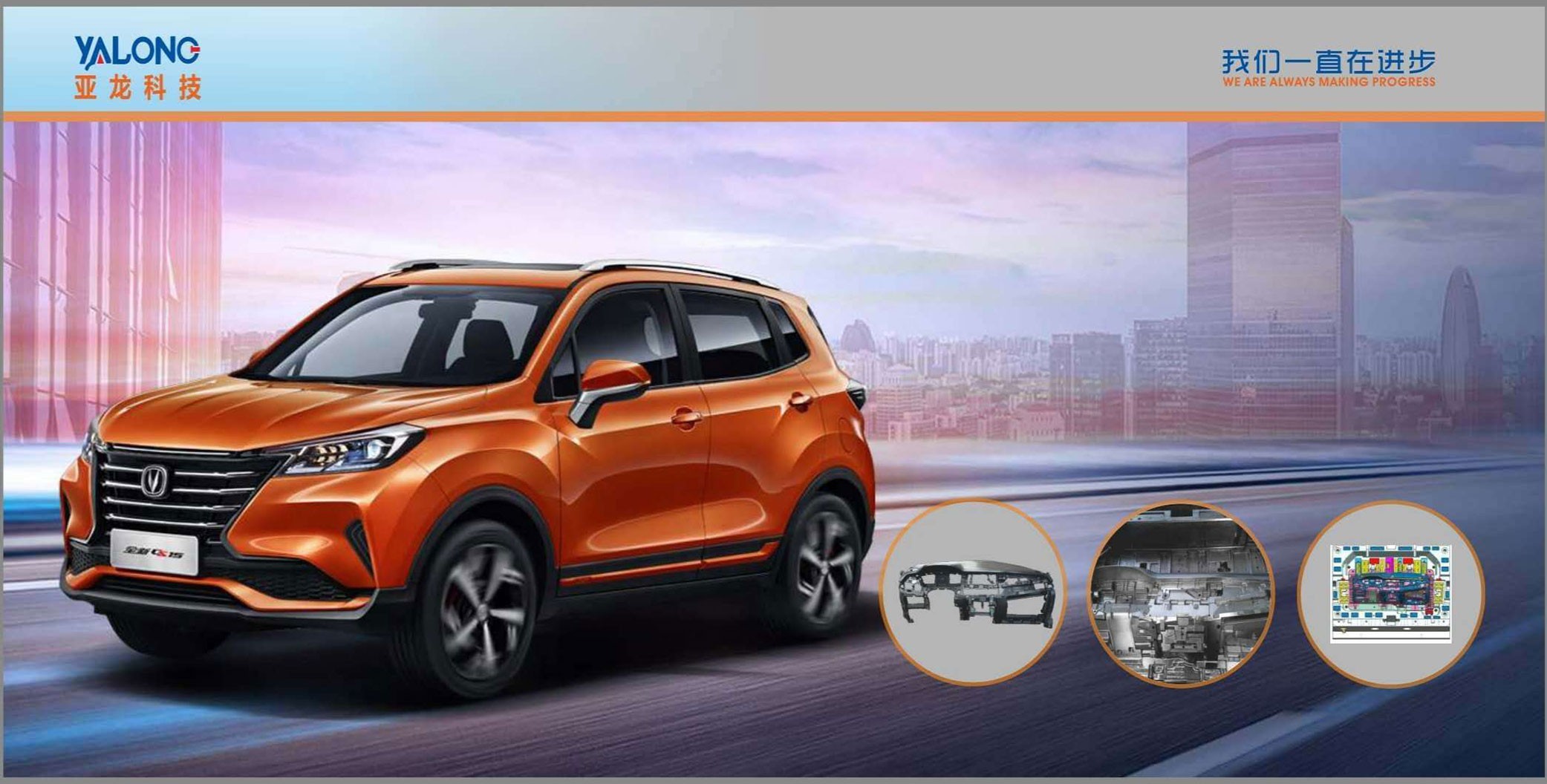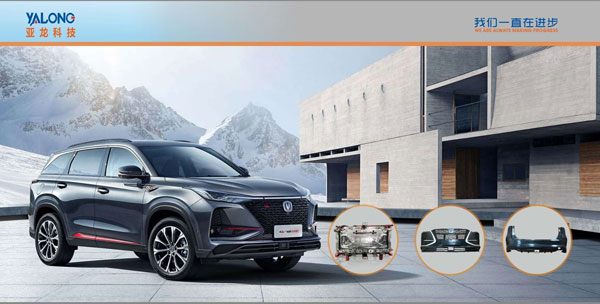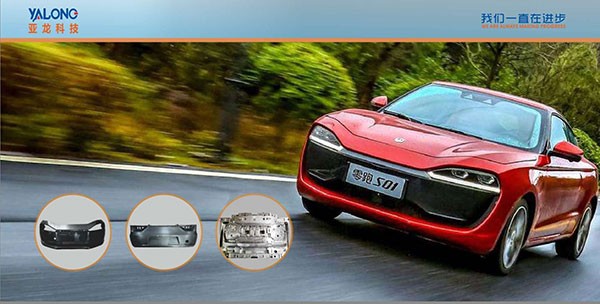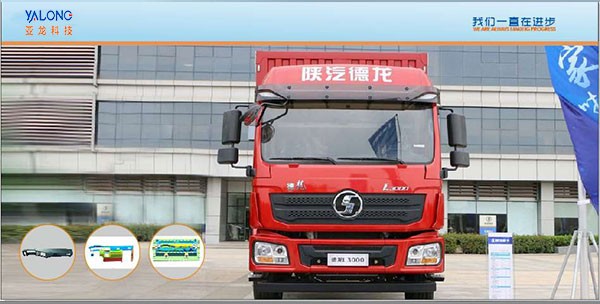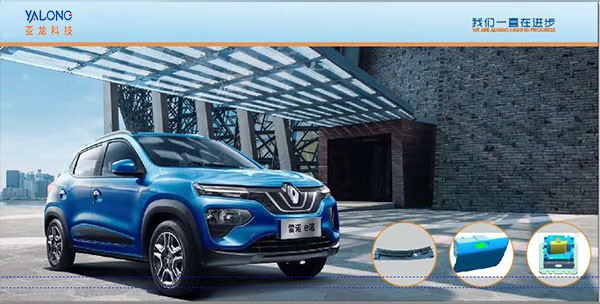 Design example
Yalong mould's design team has rich design experience, familiar with mold design standards in China, Europe, the United States, Japan, etc., can be proficient in the use of various software for mold and product design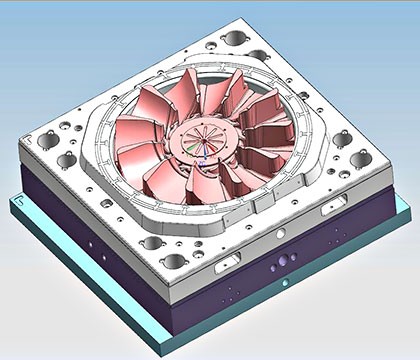 FAN MOULD
FAN MOULD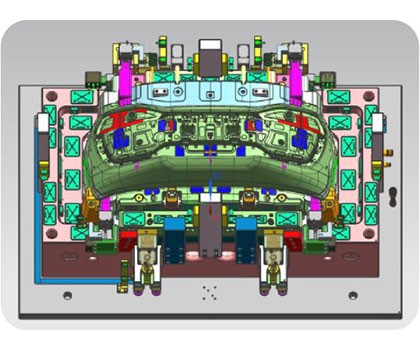 BUMPER MOULD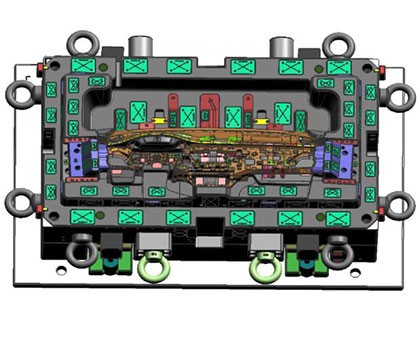 DASHBOARD MOULD